My name is Christel and I am an Interior Designer. I have worked and lived in many different countries in the past 25 years and this inspires me a lot in my daily work. I was previously working  for IKEA in such different places as Sweden, Russia, Israel, China, Japan, Dominican Republic, Saudi Arabia just to mention a few. Now I have my own company and I work for all kinds of of clients, both in Sweden and around the world.
I do various types of Interior Design jobs. I design office spaces, restaurants, cafes, bars, hotels, retail companies & private homes.
My personal style is very Scandinavian with clean simple lines and graphic patterns, and I work a lot with functionality as I believe this is the starting point to all good interior design solutions.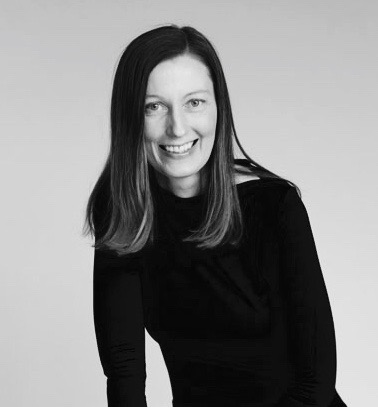 Phase 1
The start up of any project is to meet and establish a common understanding of what the job includes and to get a feeling of what and how to achieve the wish of the client.

Phase 2
The second phase includes going through rough drawings, mood boards, paint and texture samples to ensure that we are on the right track and to ensure the client feels confident the project is going in the expected direction.

Phase 3
The last phase is the handover of the finished project. The client will receive the drawings, the samples, the product list of all items planned. Once the handover is done the client can decide if they want to continue the implementation of the project themselves, or we can continue to work together and I will then co-ordinate also the implementation.